Dvě kožešinové farmy v hajzlu. Splachuji s úsměvem.
Tak nám skončily dvě kožešinové farmy. Jedna v Příkazech, jedna v Souměři .
A zrovna, když jsem se do Souměře jel podívat, tak si to majitel ukončí. Rád bych tedy tímto způsobem apeloval na ostatní majitelky a majitele kožešinových farem, aby mi dali vždy včas vědět, když půjdou jejich zbytečné násilnické kšefty do hajzlu.  Abych zbytečně neutrácel za benzín. Děkuji.
Záběry ze Souměře, kde se na čas nechal zaměstnat aktivista Svobody zvířat někde mám, ale ve svém stěhovavém chaosu nevím kde a na webu SZ jsem je nenašel, ale na to, jak to vypadalo v Příkazech se můžete podívat.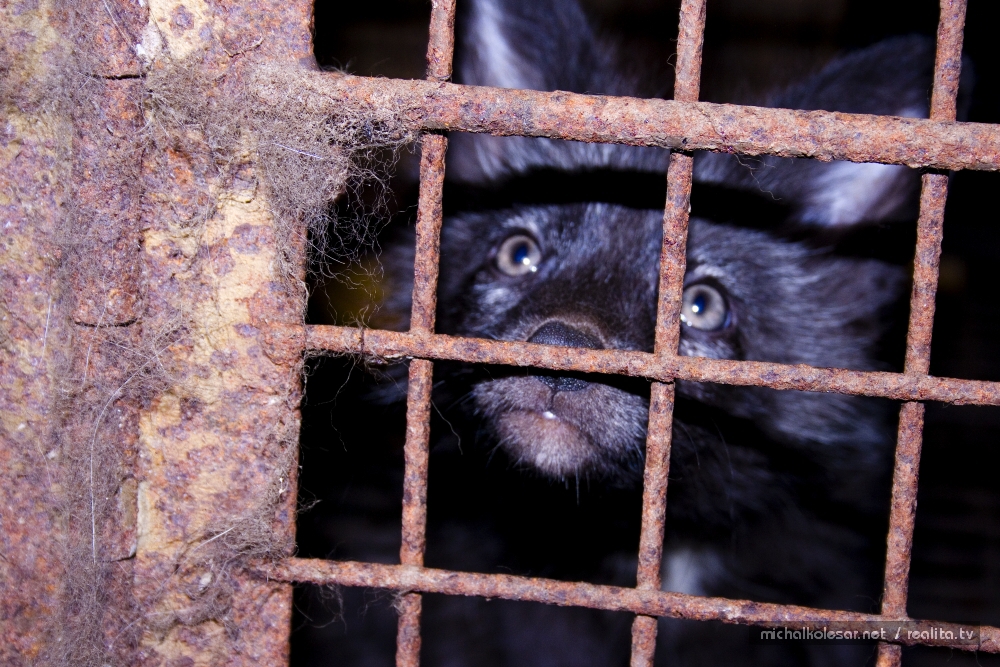 Další kožešinové farmy:
Otevřená záchrana šesti lišek (listopad 2007)
Tady se nezabíjí. Tady se kožkuje.