Anonymní zpráva o záchranách
Rád zveřejňuji zprávu, která nám anonymně přišla. (Michal Kolesár)
Z hal, klecí a boxů jsme za minulý rok osvobodili 100 zvířat.
85 slepic
8 laboratorních myší
3 laboratorní králíky
2 morčata
1 kachně
1 kuře
Všechna putovala do bezpečných domovů, kde jim nehrozí doživotní trest za to, že se narodila jako zvířata, která většina lidí nevnímá jako bytost, ale jako stroj na  výrobu vajec, chodící kus masa, nebo testovací subjekt.
Nebylo by to možné bez lidí, kteří jsou ochotni jim poskytnout domov. Čím víc jich bude, tím víc jich budeme moct zachránit.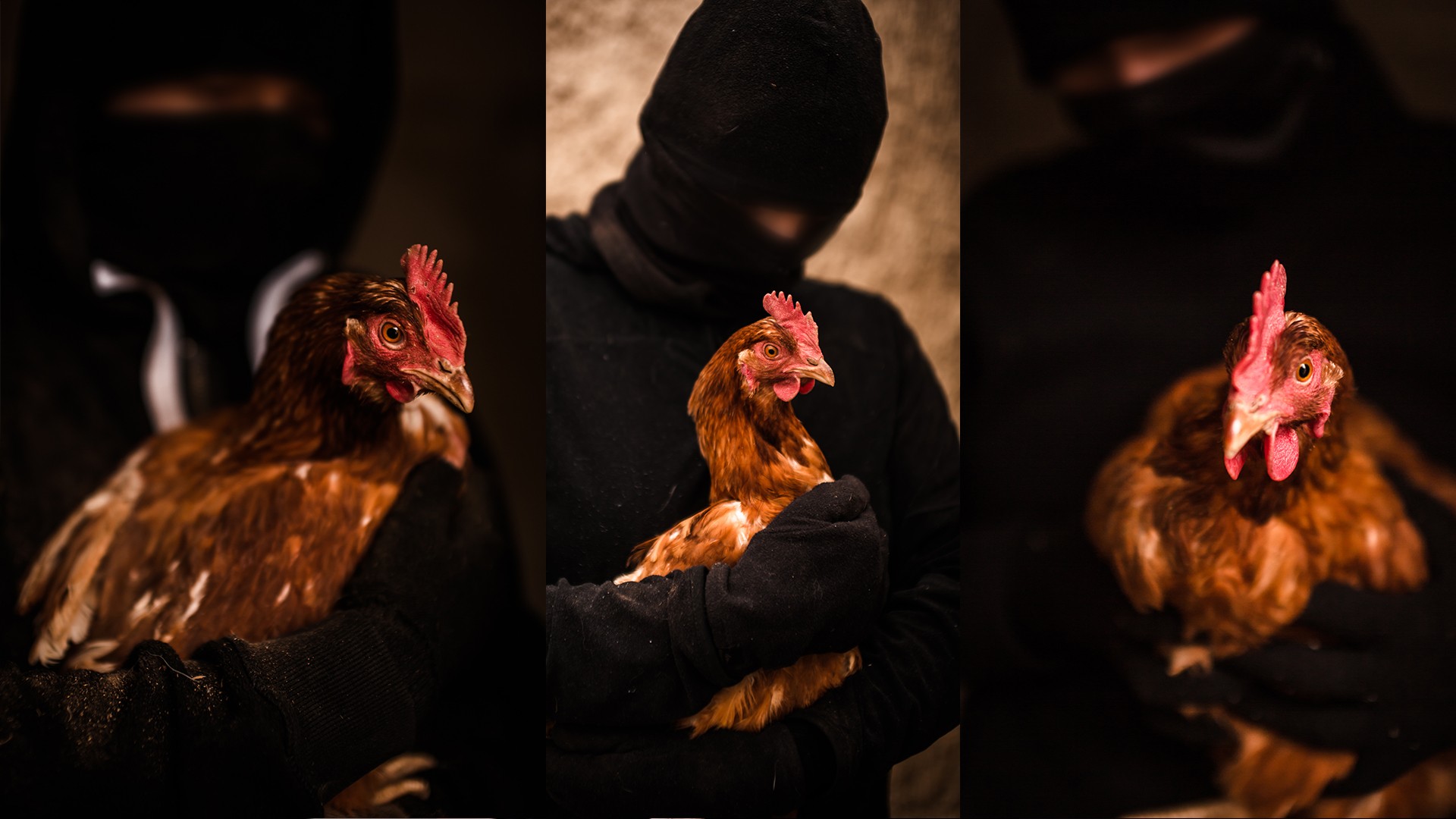 Liberation report Czech Republic

100 animals liberated from halls, cages & boxes in 2020:
85 hens
8 lab mice
3 lab rabbits
2 guinea pigs
1 duckling
1 chick
All of them found safe homes where they are no longer sentenced to life in imprisonment, reduced to an egg machine, piece of flesh or a testing subject.
It wouldn't be possible without people willing to offer them a safe place to live. The more there are, the more animals we can liberate in future.