Rescue action LVI & Support Joseph Dibee (February 2020)
This report contains two rescue actions. We took away 9 turkeys from people who made business of stealing, mutilating and destroying their lives. On the way to their new home I saw a young doe followed by another. I stopped the car, turned the engine off and watched them run across the field to the forest. I let tears and despair wet and wrinkle my eyes.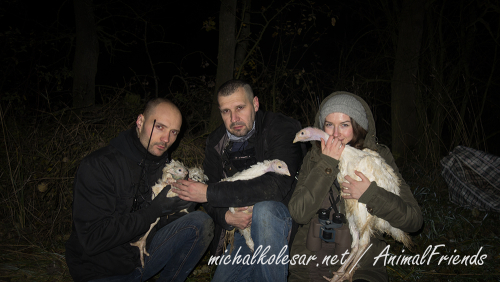 I thought of Lukas who was opening that tin door to turkeys and entering with me into the heavy air. I thought of Petra bending down to one of them to pet her on her wings which were so unnecessary for the life people prepared for her. I thought of another member of our team, I'm going to call her the Dachshund for now, who was standing and watching it speechless. I thought of how many of those rescued birds would survive the rescue action because I also took some that didn't have much chance. I thought of people who provided new home to those turkeys and how happy they made me. I thought of how many turkeys remained and for how much we might return.
Turkeys have beautiful eyes, you know?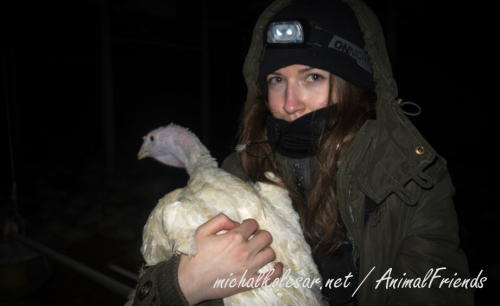 Support Joseph Dibee
Joseph Mahmoud Dibee, after twelve years on the run, was arrested and accused by the FBI of sabotage with alleged damage of about $45 million.
Read more: Green Scare Defendant Apprehended in Cuba After 12 Years