Zpráva z domova (Anonym)
Jsme moc rádi, že nám do života vtrhly tyhle pometla…
Jak nudný byl život bez nich…
Jak zábavné a uklidňující je pozorovat jejich nový režim…
Jak inteligentní jsou…
Jak moc jim chutná domácí snídaně, oběd a večeře…
Jak moc je miluje pozorovat náš pětiměsíční syn…
Jak rychle se s námi skamarádily…
Jak radostné bývá ráno vstát a první běžet vypustit je na trávu a čerstvý vzduch…
Jak zajímavé je zjišťovat, co která má ráda a jakou má povahu…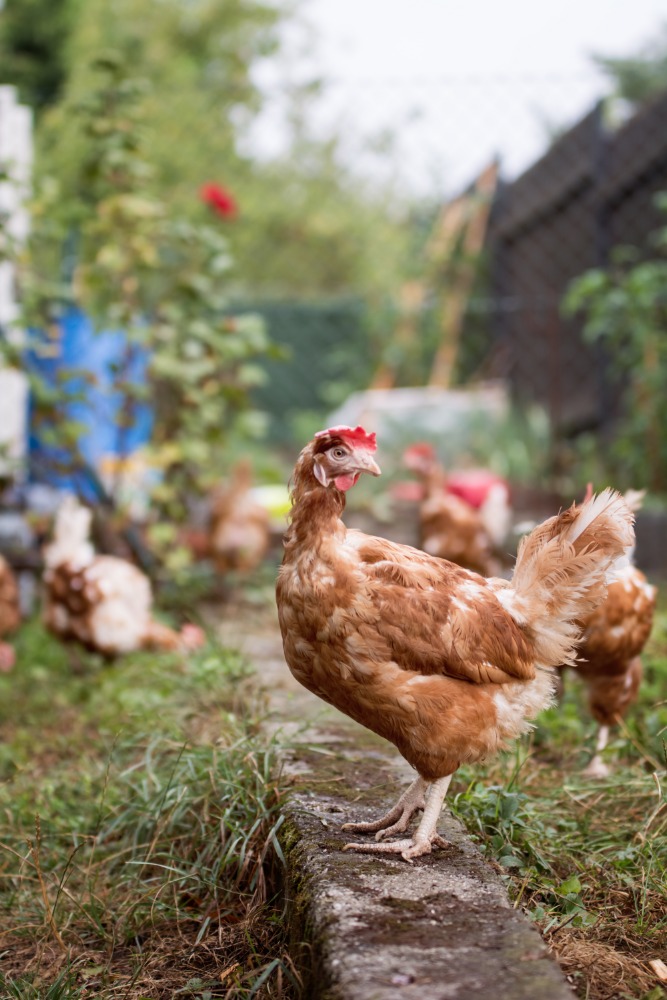 Jak jsme mohli žít bez nich???
(vše ok, holky se mají k světu. dnes je chceme vyfotit i s naším prckem, protože co jako, však jsou to jeho malý ségry…pár věcí jim nešmakuje, tak teprve sestavujeme jídelníček, kupodivu nechtějí granulky, na které by měly být zvyklé, nejvíc je klasika namočené pečivo, ideálně do mlíka, taky čerstvý salát a pšenice od sousedů…krmítka se taky straní, tak baští ze starého pekáče, v kurníku si to otočily-vejce snáší všude možně a ve snáškových hnízdech spí…ráno rozčileně kvokají, když je včas nepustím, večer disciplinovaně zalézají a čekají, až je manžel půjde zavřít a popřát jim klidné sny…)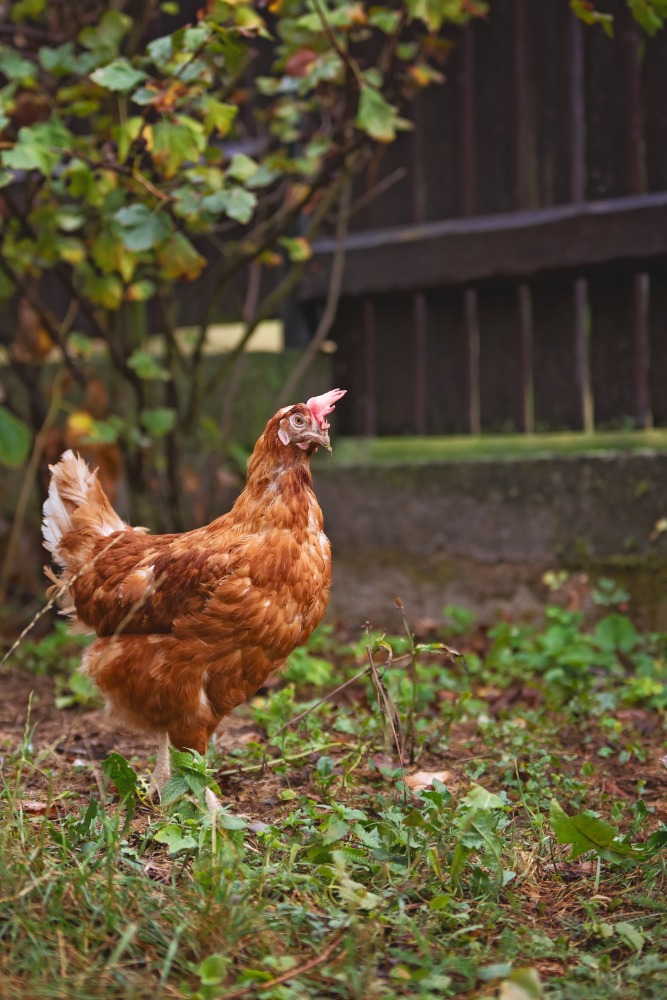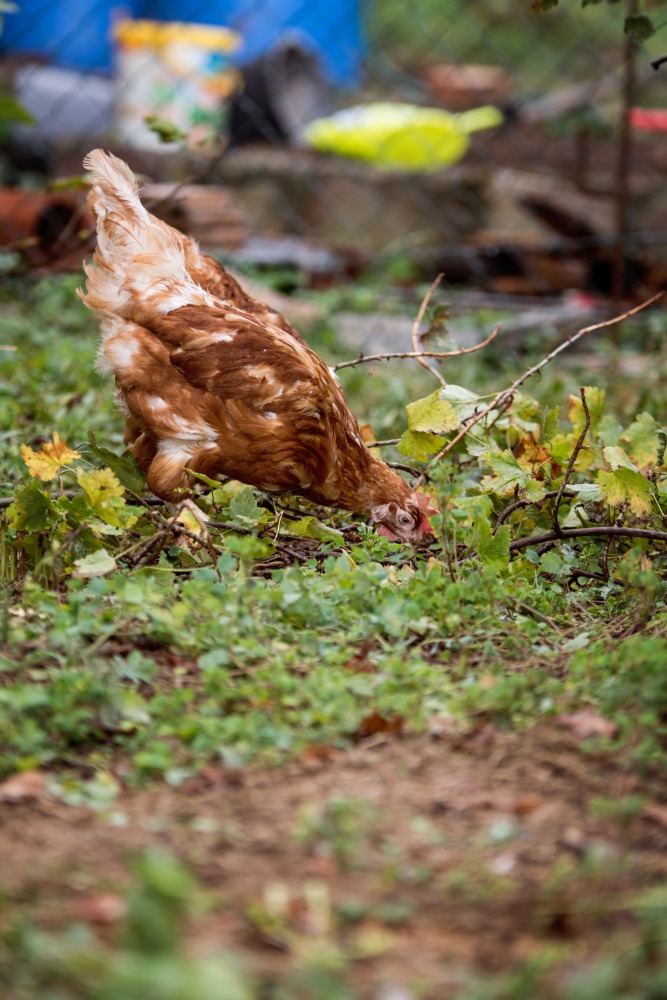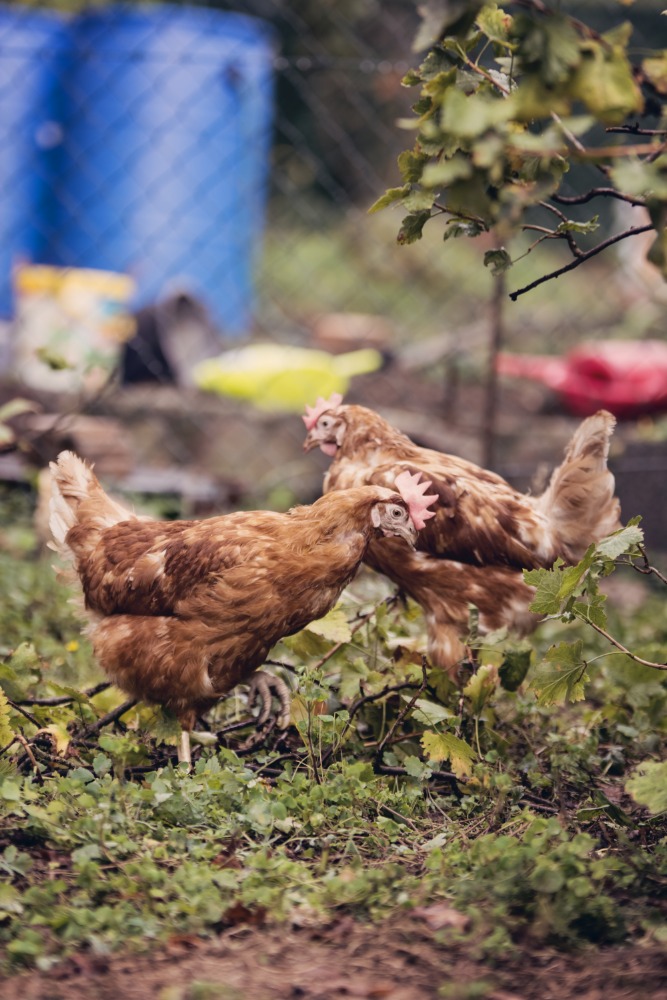 Jsou prostě fajn…
Foto v příloze, pošlu další…
L.