Jawne Uwolnienie XIII. Ku pamięci Jill Phipps (Kwiecień 2009)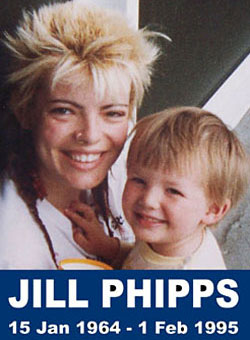 W kwietniu 2009 z klatek bateryjnych uwolnionych zostało 61 kurczaków, które trafiły do nowych, bezpiecznych domów.
Zwierzęta nie są podarunkami, nawet jeśli zostały uratowane. Również to wyzwolenie nie powinno być odbierane jako podarunek. Jest ono jedynie powiązane z pamięcią o kobiecie, która nie chciała tylko patrzeć na bezużyteczne ból i cierpienie zwierząt.
Czternaście lat temu Jill Phipps zmarła. To była środa, 1 lutego 1995 roku. Podczas protestu przeciwko transportowi cieląt w Coventry, stanęła na drodze ciężarówce wypełnionej tymi zwierzętami. Miała 31 lat.